Governmental
G20 Summit Rome 2021
The G20 Summit in Rome was held on October 30th-31st, 2021 at La Nuvola Convention Center, with the participation of 37 Heads of Delegation, including the Heads of State and Government of 26 Nations and 9 International Organizations. 
A complex scenic and technological set-up of more than 40.000 square meters was created in just 10 days, involving a team of 1.500 people who enabled the 20 delegations-in attendance and remotely-to participate in the first major event in Italy since the post-pandemic reopening.
The organization of the Summit and its side events, spread over 5 different locations. It required a high level of organizational complexity due to the particularity and delicacy of the event and to the constant changes in anti-covid protocols and the high level of security required.
The event had a high media response lasting five consecutive days due in part to the presence during the Summit of 1.154 TV operators, 1.261 journalists and 259 broadcasters from around the world.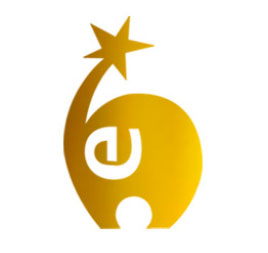 1° place categoria evento delle pubbliche istituzioni (BEA ITA 2022)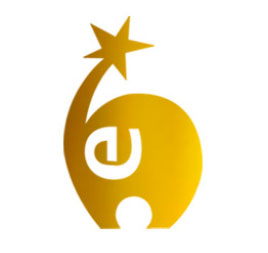 1° place categoria Meeting, congressi e convegni (BEA ITA 2022)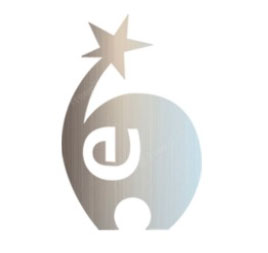 2° place categoria evento culturale e musicale (BEA ITA 2022)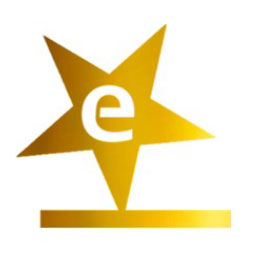 Special Award most iconic event (BEA ITA 2022)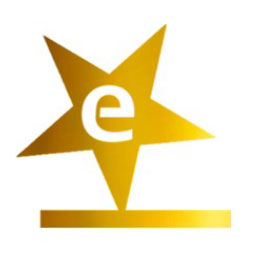 1° place Meeting, Convention & Incentive (Bea World 2021)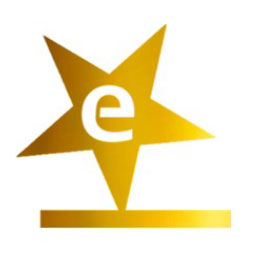 1° place Iconic Grand Prix Award (Bea World 2021)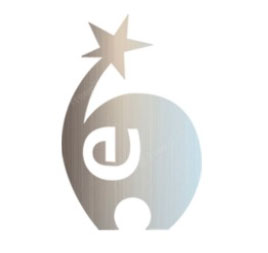 2° place Organisational Complexity Management (Bea World 2021)