Expo & Live Events
EXPO MILAN 2015
+500 events
---
produced for Palazzo Italia
+500 events
---
produced for Palazzo Italia
The 2015 Universal Exposition, with the theme "Feeding the planet, energy for life", was held in Milan from 1 May to 31 October.
The EXPO Milano 2015 was the largest event ever held on the subject of food and nutrition. An overview of cultures and people from around the world, emphasising the importance of sustainable food, through a unique combination of distinguishing aspects and new studies.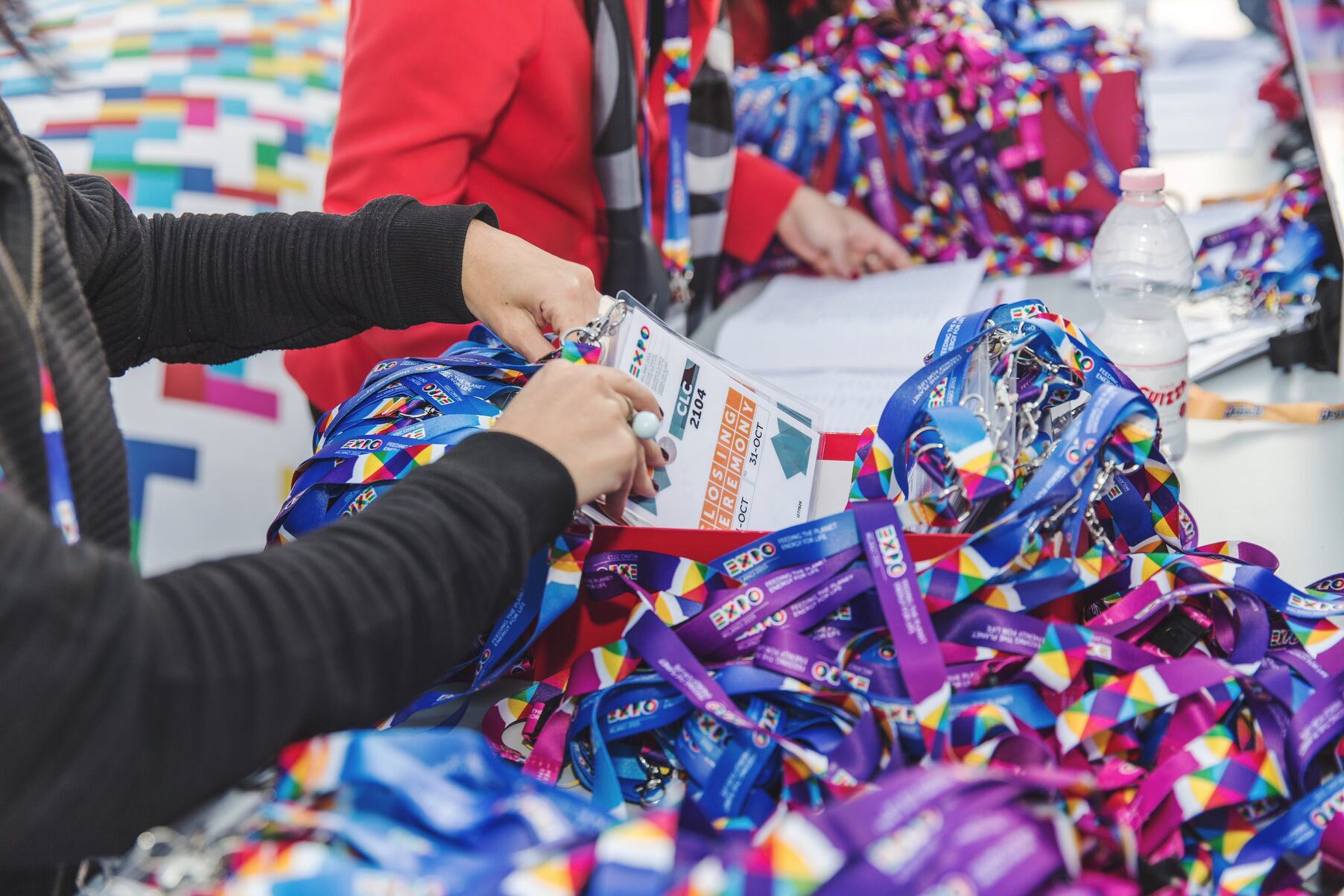 The numbers for the event speak for themselves: 184 days, 21.5 million visitors from 140 countries, 54 pavilions and 9 clusters combining 70 countries around certain symbolic foods, such as rice, cocoa, coffee, fruit, spices, wheat. Two records in these numbers: 272,785 visitors in a single day (11 October) and 1,243,701 entries in one week (from 5 to 11 October).
A mandatory stop for many institutions and celebrities, EXPO Milano hosted many well-known personalities: more than 60 Heads of State and Government and 300 institutional visits. Africa, with 30 countries, was the continent with the most representation.
EXPO MILAN 2015 · EXPO MILAN 2015 · EXPO MILAN 2015 · EXPO MILAN 2015 · EXPO MILAN 2015 · EXPO MILAN 2015 · EXPO MILAN 2015 · EXPO MILAN 2015