Corporate & Sport Events
FILM IMPRESA AWARD 2023
The first edition of Film Impresa was held at the Casa del Cinema in Rome on 12 and 13 April 2023, created and realised by Unindustria with the support of Confindustria, the patronage of the Lazio Region, Rome Capital, the Rome Chamber of Commerce, and with the collaboration of Anica, Ice, Una, the National Archive for Industrial Film and the Cinema Foundation for Rome.
In addition to being involved as the organising secretariat for the event, Ega was also a technical sponsor supporting the initiative.
Two days dedicated to industrial films, projecting the 25 films selected from over 100 submissions. The jury of experts was chaired by Paolo Genovese together with the President of Unindustria Angelo Camilli, the President of Confindustria's Technical-Cultural Group Antonio Alunni, the director and editor Esmeralda Calabria, director Wilma Labate, the director Luca Lucini, economist, cultural and environmental manager Giovanna Melandri and actress Luisa Ranieri.
During the event, special content was also shown, with talks and meetings held on sustainability, creativity, human capital and training. The event closed with the award ceremony, attended by representatives for every business category and high-profile personalities in the sector who have contributed to promoting business creativity and culture.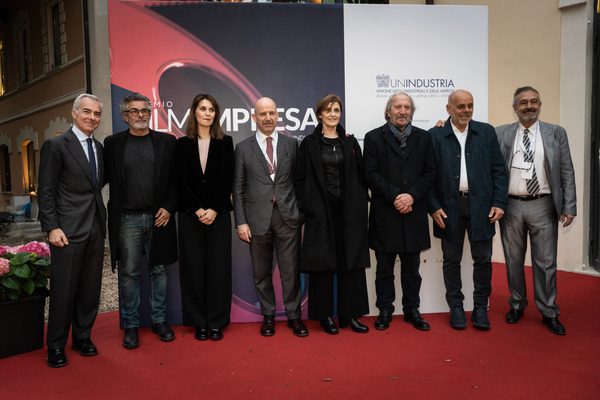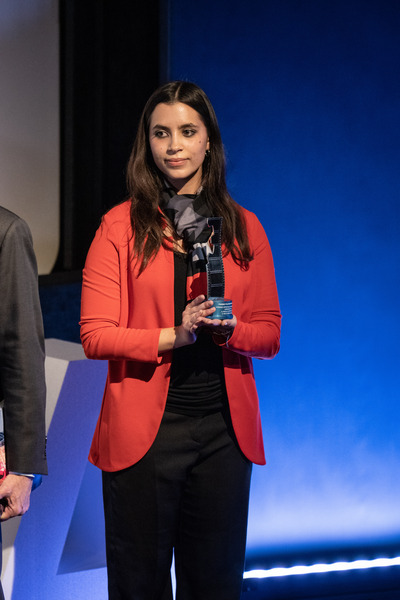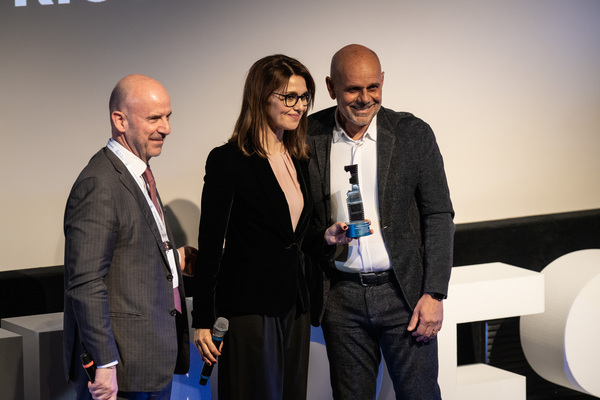 8 prizes were awarded:
– Best Industrial Film Narrative – Human category: "Bauli, Creators of Goodness for 100 years" by Riccardo Struchi.
– Best Industrial Film Documentary – UniCredit category: "The village factory" by Paolo Casalis, Alessandro Gaido, Stefano Scarafia.
– Best Film Innovative Images & Sound -Almaviva: "All The Invisible" by Jacopo Carapelli.
– The Artistic Direction and staff of Film Impresa awarded a special Prize for Creativity – Ferrovie dello Stato Italiane Group: "Let's transform every day" by Matteo Alberti and Fabrizio De Matteis.
– Best film based on online voting: Kilesa – Bianca's dream by Michela Formisano.
– Olmi prize, promoted by Edison and the Eos Foundation – Edison Orizzonte Sociale: Yuri Ancarani.
– Special award to Giuseppe Tornatore
– Special award to Paola Cortellesi and Riccardo Milani