Expo & Live Events
"HUMANLANDS EVOLUTION" EXPOROMA2030
20 days
---
for setting-up and rehearsals
20 days
---
for setting-up and rehearsals
"Humanlands – Aeternal Revolutions" is the name of the immersive show concluding the inspection by BIE delegates (Bureau International des Expositions), who were in Rome for 5 days of institutional meetings, cultural events and entertainment during the lead-up to Rome's bid to host Expo2030.
Realised in conjunction with Filmmaster Events, the event ran over 20 days and involved over 85 artists, more than 50 technicians and 250 participants at the impressive and historic Terrazza di Venere in the Colosseum Archaeological Park.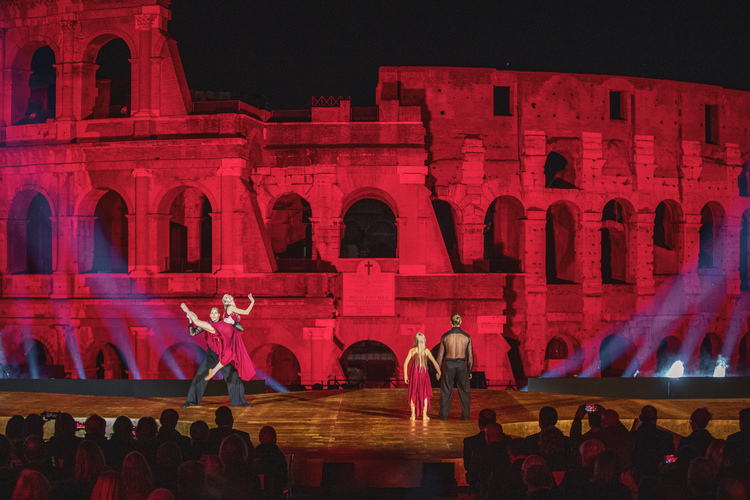 A 45-minute show featuring the singer Malika Ayane, accompanied by the pianist and composer Dardust and his musicians. This was followed by a performance by the star and director of the corps de ballet at the Teatro dell'Opera in Rome, Eleonora Abbagnato, together with her daughter Julia Balzaretti.
Using a "bridge of lights", the Colosseum was linked by live streaming with the Vela di Calatrava in Tor Vegata, which will host the site of the 2030 Universal Expo should it be awarded, where 100 children from the schools around Rome sang "Va Pensiero".
A wondrous aerial performance of Molecole then enchanted the audience, flying high above the Forum illuminated by a full moon, to then move on to the grand finale with a swarm of 500 drones in a show of lights and emotions (under the extraordinary supervision of Enac), which left the audience breathless.
"HUMANLANDS EVOLUTION" EXPOROMA2030 · "HUMANLANDS EVOLUTION" EXPOROMA2030 · "HUMANLANDS EVOLUTION" EXPOROMA2030 · "HUMANLANDS EVOLUTION" EXPOROMA2030 · "HUMANLANDS EVOLUTION" EXPOROMA2030 · "HUMANLANDS EVOLUTION" EXPOROMA2030 · "HUMANLANDS EVOLUTION" EXPOROMA2030 · "HUMANLANDS EVOLUTION" EXPOROMA2030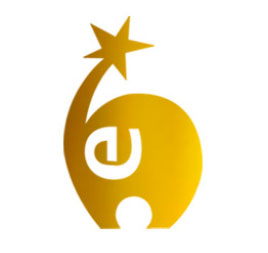 1° place Gran Prix Iconic Award (BEA WORLD 2023)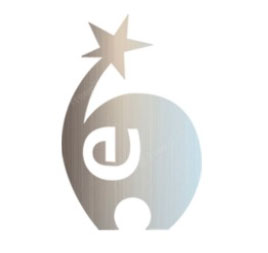 2° place Cultural Event (BEA WORLD 2023)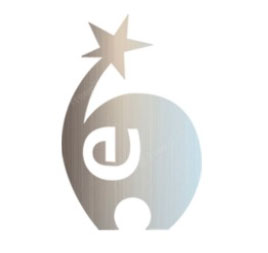 2° place Unexpected Use of a Space (BEA WORLD 2023)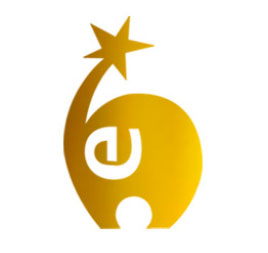 1° place Evento Culturale (BEA ITA 2023)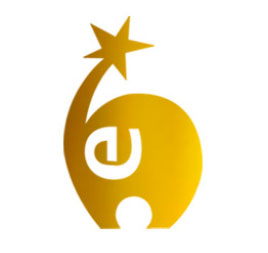 1° place Gestione della Complessità Organizzativa (BEA ITA 2023)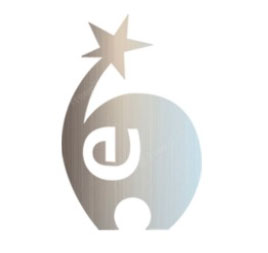 2° place Gran Prix (BEA ITA 2023)