Governmental
G7 Summit Taormina 2017
On May 26th and 27th, 2017, Taormina hosted the Summit of Heads of State and Government of the G7, the group of the most industrialized countries, and the European Union as an additional member. It was the 6th summit chaired by the Italian government, the first being in Venice in 1980.
Ega was responsible for the turnkey organization of the G7 Summit and managed more than 10 locations (many of them in parallel), issued more than 30,000 accreditations, hosted more than 20,000 hotel nights, and created an integrated transportation system.
The entire Summit and side events were implemented in just 66 days by promptly coping with numerous critical issues at some locations and structuring a team dedicated to coordinating logistics and managing the necessary permits for access to the various areas to ensure the smoothest possible experience for the 2.000 delegates, more than 10.000 people in attendance including authorities, journalists and law enforcement, and the population living in the city of Taormina.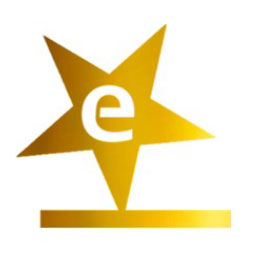 1° place Best Execution Event (Bea World 2017)