Our
History over 50 years long

Play Video
How it all began
Gathering, coming together, being together, confronting each other, living in community, networking. This was the initial sense of conference activities, there was no thought of technology, computer aids, there were only people at the center of organizational activities.
In 1970 Mr. Tabb, the Rotary International meeting planner, arrived in Rome to organize the ENAEM Europe, Africa, Mediterranean, Eastern Countries Regional Conference. He asked for language and organizational support in volunteering young Rotarians.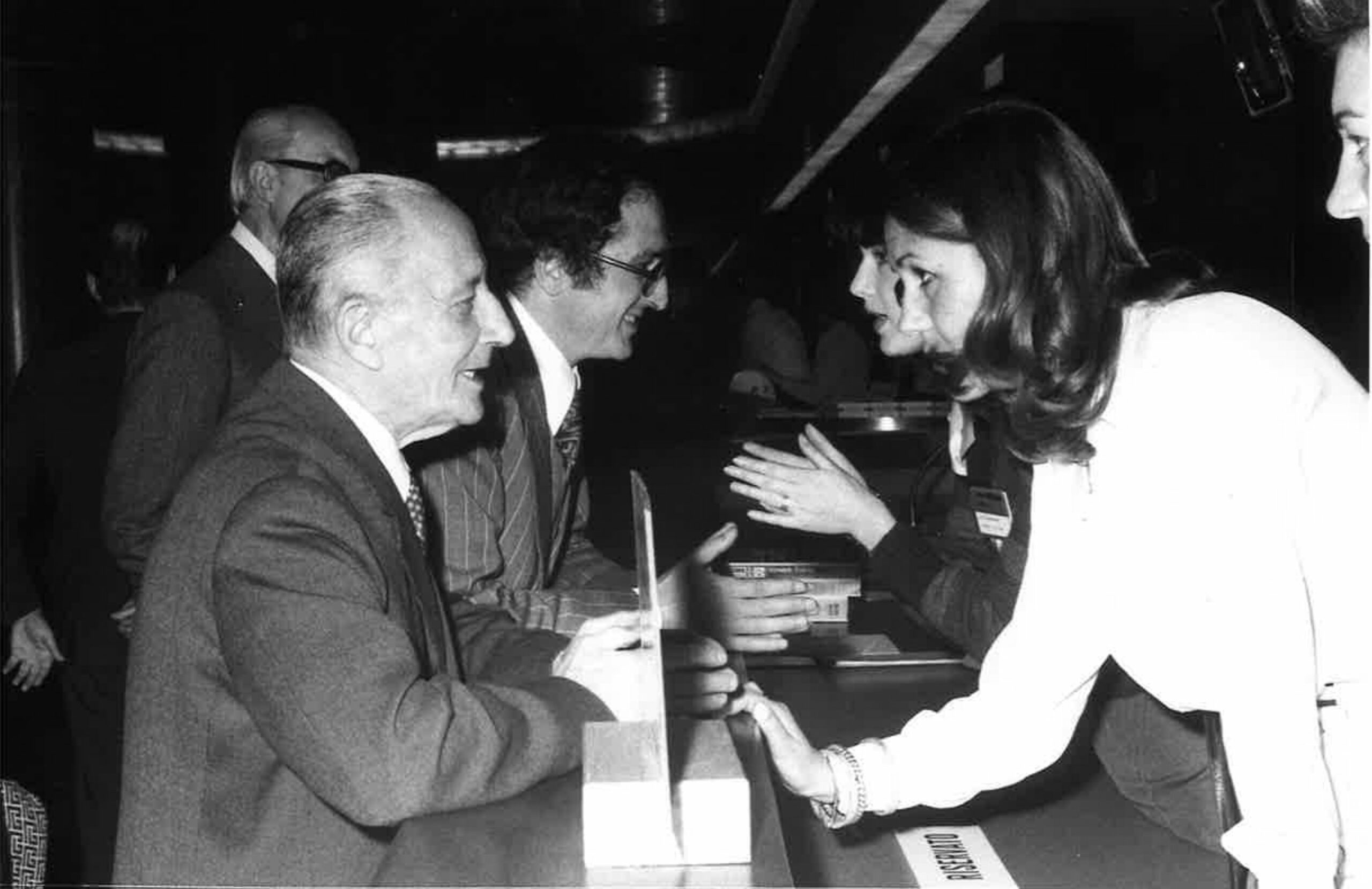 How it all began
15,000 delegates, a challenge for Rome and all of Lazio, November 12 -15, the sun was shining! None of us had ever heard of the meeting planner. We had to deal with 50,000 overnight stays, 15,000 accreditations, 30,000 individual requests, each delegate with a different problem!
Each of us did it all, solved problems that had not been planned and found alternative solutions, collaborated with others in the group in perfect harmony, experienced new emotions, and acted with passion. EGA had been born from a group of volunteers. The real ENTERPRISE was being created!
From each step we took strength for the next
Studio EGA
Studio EGA is born and named after Founder and current President Emma Golinelli Aru.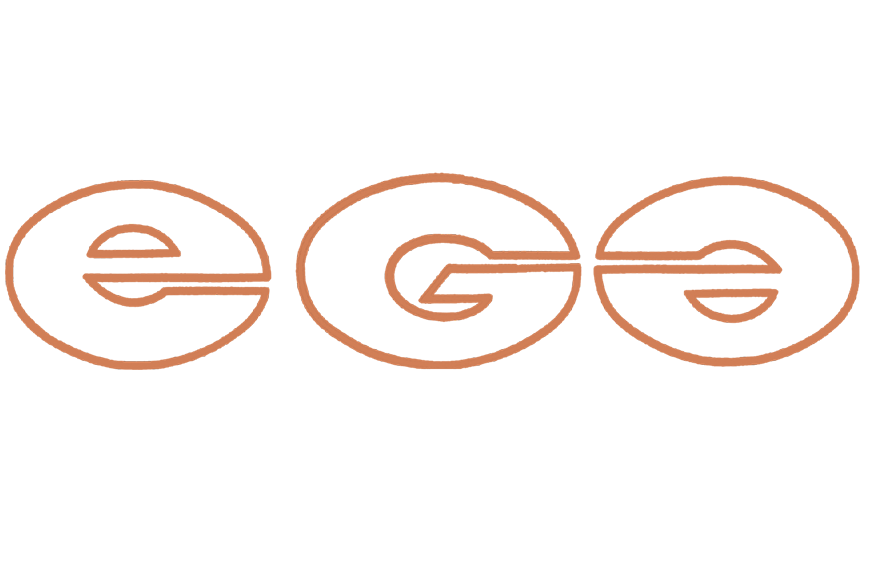 IAPCO
EGA becomes one of the world's first IAPCO members (International Association of Professional Congress)
G7 Venice
EGA organises the first summit of the most industrialised countries in Italy, kicking off one of its main businesses: governmental events.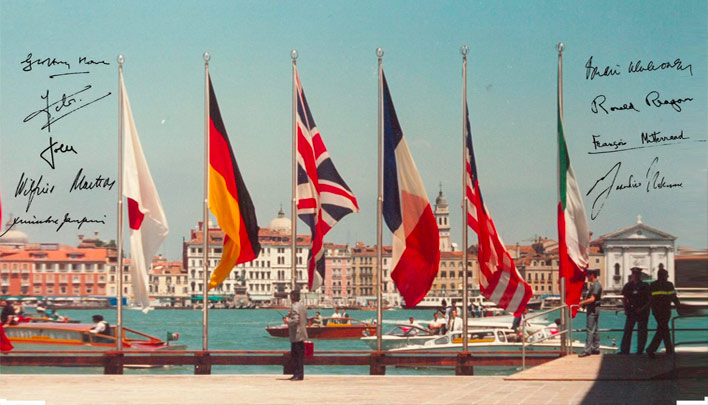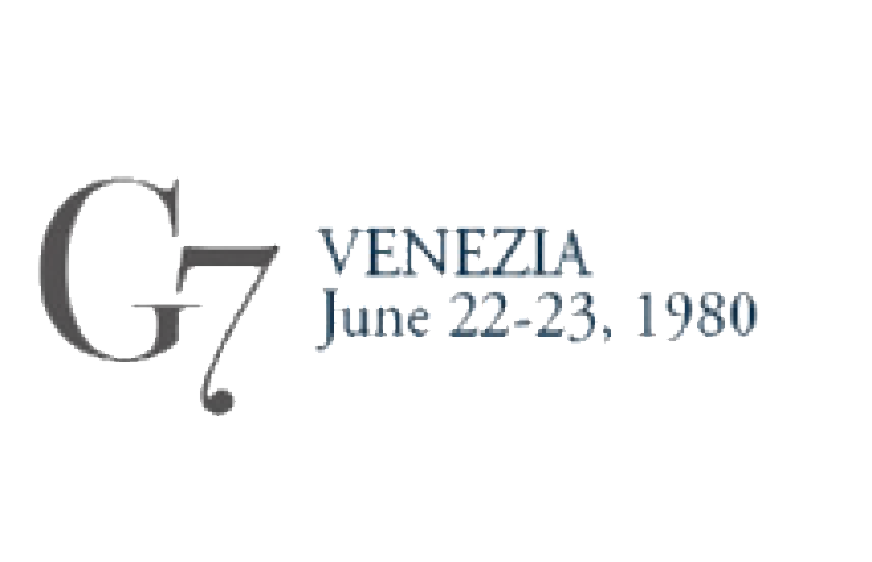 FIFA World Cup ITALIA 90
EGA enters the sports events market by managing the hosting of the Italia '90 World Cup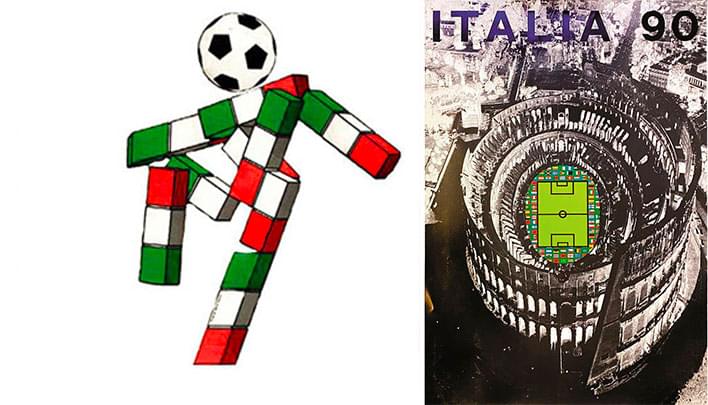 Categoria
G8 L'Aquila
EGA consolidates experience in the management of major summits with the organisation of the G8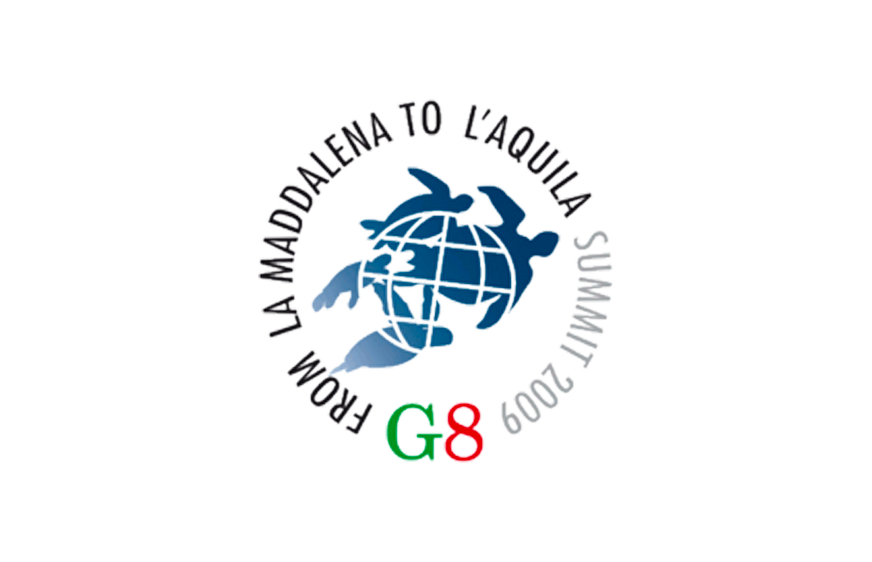 EXPO
EGA strengthens its position in the Universal Expo market and becomes organiser of EXPO 2015
G7 Taormina
EGA fully organises and manages the G7 Summit of Heads of State and Government in Taormina
Matera Capital of Culture
EGA in 3 months built a 1.000-seat event Centre, a 7.000-person arena and coordinated the events.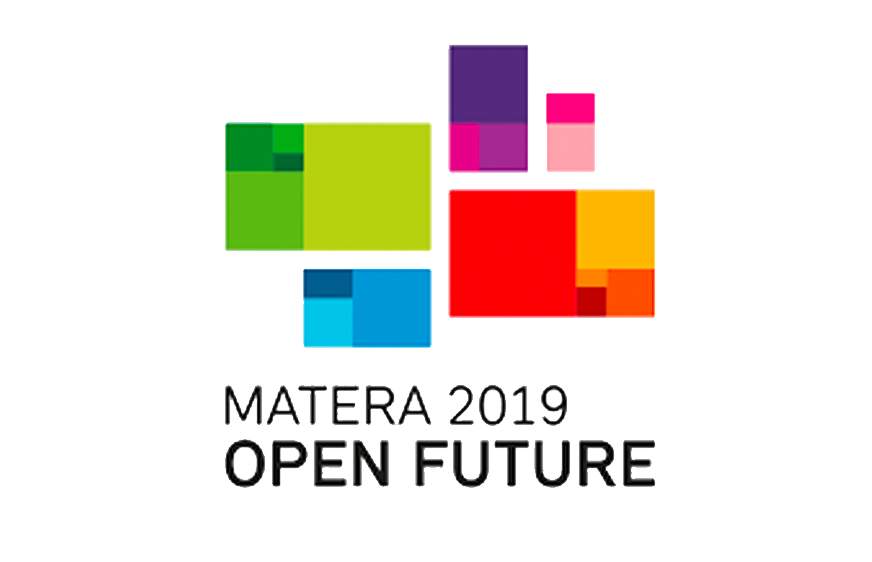 G20 Rome
EGA manages the entire organisation of the G20 Heads of State and Government Summit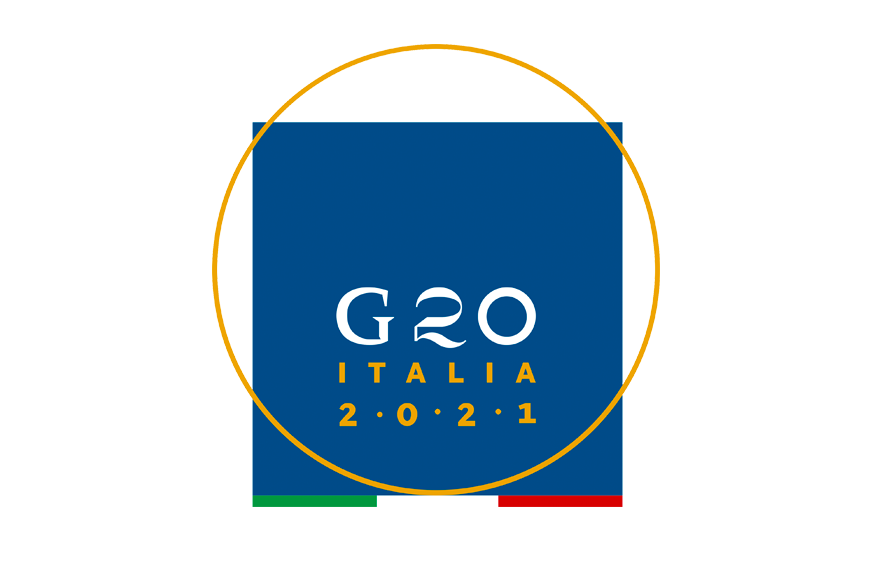 EXPO Dubai
EGA manages the framework contract for events and operations of Italy Pavillon
BEA
EGA receives 4 international awards at Bea World and 9 national awards at Bea Ita, including the lifetime achievement award for President Emma Golinelli Aru, entering the Top 15 most awarded agencies worldwide.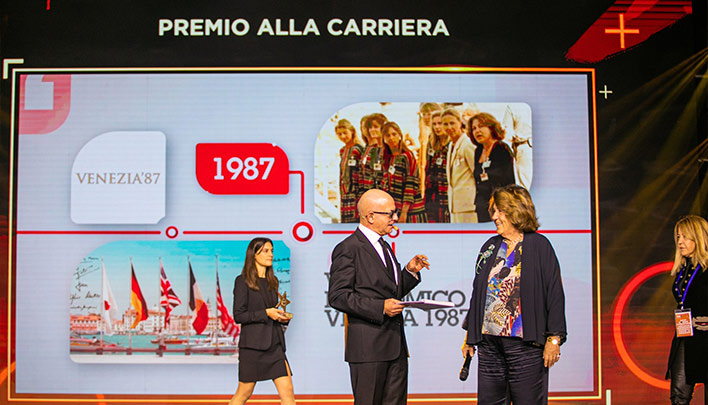 ExpoRoma2030's BID
Ega, together with Filmmaster, is managing the bid events for ExpoRoma2030.
The inspection visit of BIE – Bureau International des Expositions – delegates to the city took place from April 17-22, culminating in the show event at the Colosseum "Humanland Evolution."
"HUMANLANDS EVOLUTION" EXPOROMA2030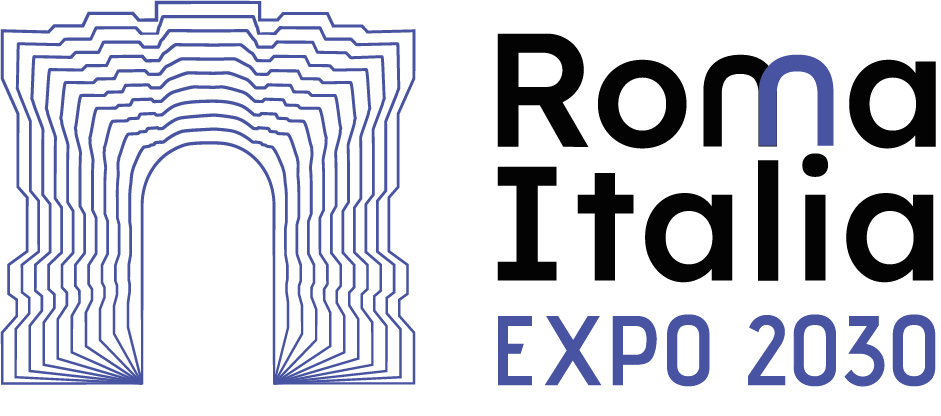 EXPOAID2023
The largest national event dedicated to people with disabilities, September 22 and 23, 2023 at the Rimini Palacongressi. Produced in close collaboration with the Minister for Disability and the National Observatory.
EXPOAID2023 RIMINI
1990
FIFA World Cup ITALIA 90
2019
Matera Capital of Culture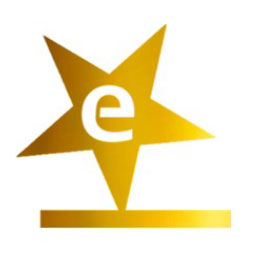 1° place Best Execution Event
BEA WORLD 2017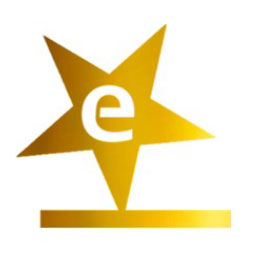 2° place Meeting, Convention & Incentive
BEA WORLD 2021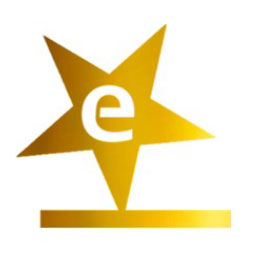 1° place Iconic Grand Prix Award
BEA WORLD 2021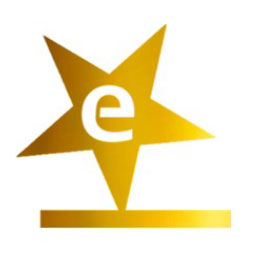 Best Business Effectiveness
BEA WORLD 2022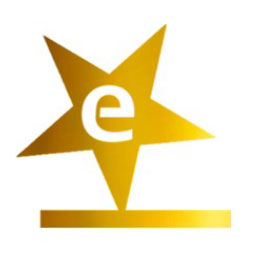 Special Prize Most Iconic Event
BEA ITALY 2022
Premio alla Carriera
BEA ITALY 2022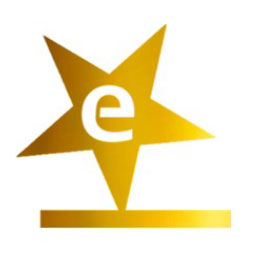 Best Effectiveness
BEA ITALY 2023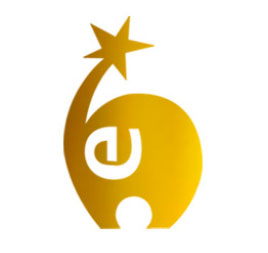 1° place Public Institution Event
BEA WORLD 2022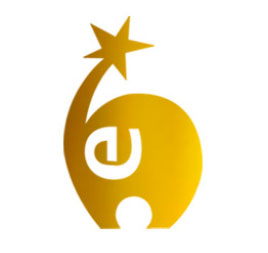 1° place Meeting, congressi e convegni
BEA ITALY 2022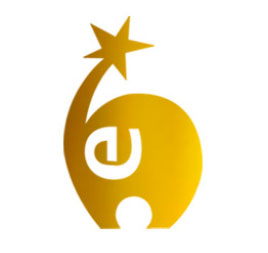 1° place Evento delle pubbliche istituzioni
BEA ITALY 2022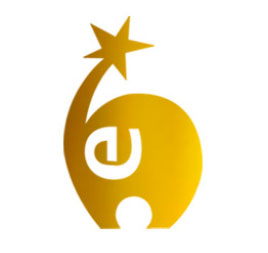 1° place Evento delle pubbliche istituzioni
BEA ITALY 2022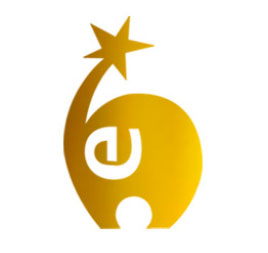 1° place Gran Prix Iconic Award
BEA WORLD 2023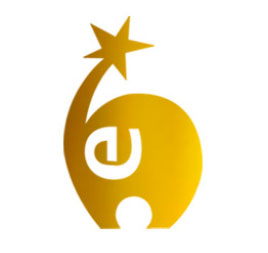 1° place Public Institution Event
BEA WORLD 2023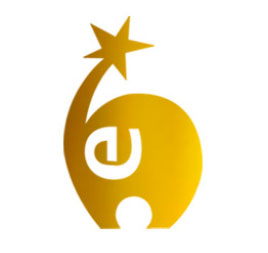 1° place Evento Culturale
BEA ITALY 2023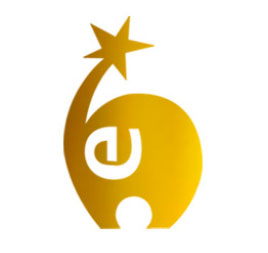 1° place Convegni e Congressi
BEA ITALY 2023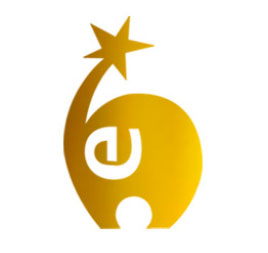 1° place Gestione della complessità Organizzativa
BEA ITALY 2023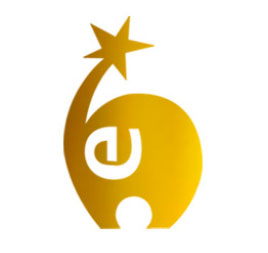 1° place Non Profit / CSR
BEA ITALY 2023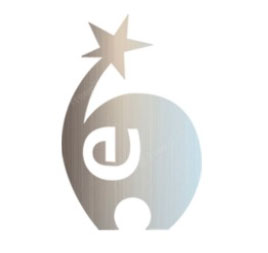 1° place Organisational Complexity Management
BEA WORLD 2022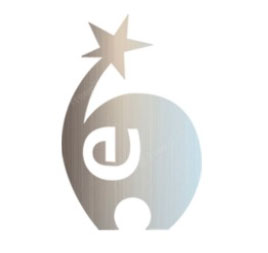 2° place Educational/Training Event
BEA WORLD 2022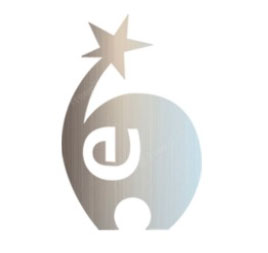 2° place Meeting, Convention & Incentive

BEA WORLD 2021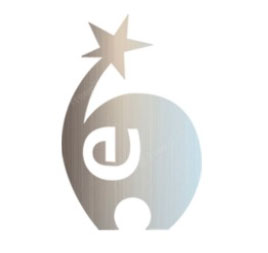 2° place Best Event Agency
BEA WORLD 2021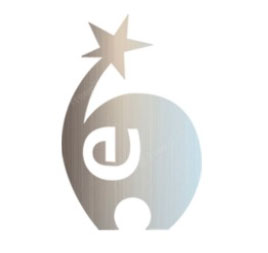 2° place special category Best Event Agency
BEA ITALY 2022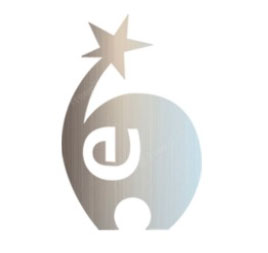 2° place Evento non-profit/CSR
BEA ITALY 2022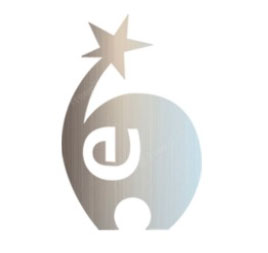 2° place Evento culturale e musicale
BEA ITALY 2022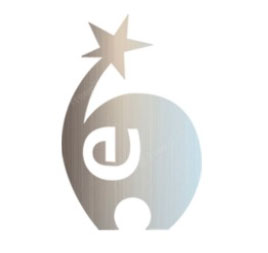 2° place Cultural Event
BEA WORLD 2023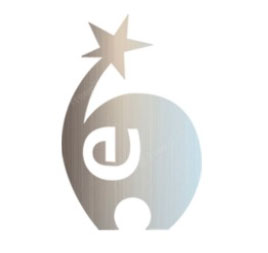 2° place Unexpected Use of a Space
BEA WORLD 2023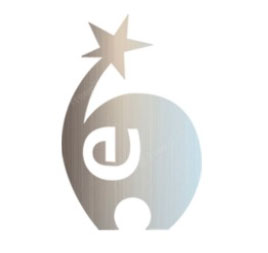 2° place Gran Prix
BEA ITALY 2023
3° place Gestione della complessità organizzativa
BEA ITALY 2022